Unlock Car Door Service
The Car Unlock Service from Riggs Roadside Assistance in Rock Hill, SC provides peace of mind to those who find themselves locked out of their car. Our trained technicians are on call 24 hours a day and can get you back in your vehicle quickly and safely. We take the stress out of being locked out by providing fast, reliable service that you can count on.
Our team of professionals is dedicated to helping customers unlock their vehicle and get back on the road in no time. If you ever find yourself locked out, don't hesitate to call us—we've got your back!
What is lock out service?
Lock out service involves unlocking a locked door on a vehicle when an individual is unable to gain access due to lost, stolen or broken keys. By providing this essential service, we can get you back on the road quickly and safely. Our locksmiths are fully trained and experienced in all aspects of lockout service, so you can trust us with the security of your vehicle.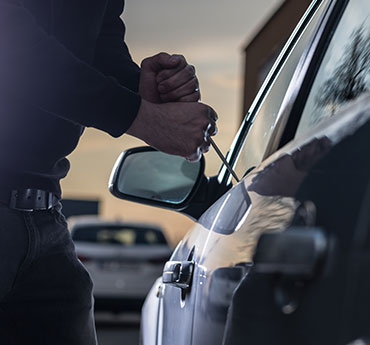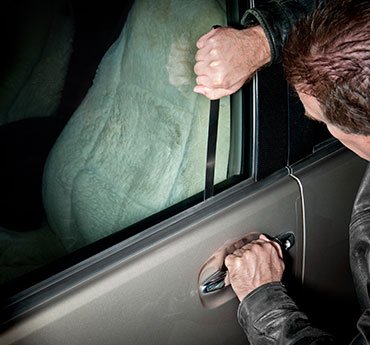 Services Areas:
At Riggs Roadside Assistance, we proudly offer all of roadside services including Car Unlock Service, Fuel Delivery, Roadside Assistance Flat Tire, Jump Start Car Service, Roadside Battery Replacement , and Winch Out Service in both North and South Carolina.
If you are stranded on the side of the road, you can count on us for help. Call us at (803) 288-7376 and our friendly staff will be dispatched to your location as quick as possible.
North Carolina
Belmont, NC
Charlotte, NC
Gastonia, NC
Kings Mountain, NC
Matthews, NC
Monroe, NC
Mt. Holly, NC
Pineville, NC
Waxhaw, NC
South Carolina
Chester, SC
Clover, SC
Fort Mill, SC
Indian Land, SC
Lake Wylie, SC
Lancaster, SC
Richburg, SC
Rock Hill, SC
Tega Cay, SC
York, SC
Frequently Asked Questions
How much does it cost to unlock a car?
Getting locked out of your car is never fun, but the good news is there are reliable solutions available. The cost to unlock a car can range between $50 and over $300 depending on the vehicle type and its locking system's complexity – as well as location!
Are your car lockout services available in my area?
We service a large, 50 mile radius around Rock Hill, SC that includes: Belmont, Charlotte, Gastonia, Kings Mountain, Matthews, Monroe, Mt. Holly, Pineville, and Waxhaw in North Carolina. We also service the cities of Chester, Clover, Fort Mill, Indian Land, Lake Wylie, Lancaster, Richburg, Rock Hill, Tega Cay and York in South Carolina.
Do you specialize in a particular type of car or lock system?
Our expert technicians provide comprehensive solutions for unlocking your vehicle door, no matter the make or model. We specialize in all types of locking systems from manual to electronic–ensuring you get back on the road confidently and safely!
What types of payment do you accept?
We accept cash and all major credit cards including Visa, Mastercard, Discover and American Express for our lock out service.
How long does it typically take your team to arrive onsite?
Our team is dedicated to providing fast and reliable service. We typically arrive onsite within 15 minutes of your call. Depending on the distance between our nearest technician and your location, it may take a bit longer at times.
Why People Need Our Car Unlock Service
Locked out by mistake
Lost, stolen or broken car keys.
Locked out of a vehicle due to an electronic malfunction.
Damaged locks that doesn't work properly.
Locked doors caused by faulty security systems.
Lost transponder keys and/or remotes.
Resources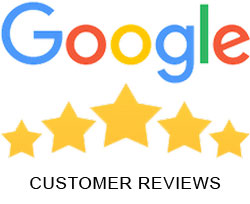 Customer Approved!
"Rob came out the day after Christmas to pull my stuck car out of the mud and off of a rock in my driveway. He gave me all the possible options and scenarios that could happen when my pulling car. I really appreciated him being so honest and thorough. Pulled my car out quickly and with no damages."

– Tabatha Lingerfelt