Winch Out Service
With lightning-quick response times and unparalleled expertise, our professional winching service rescues vehicles from precarious roadside emergencies.
Our highly trained team utilizes powerful, state-of-the-art equipment to extract vehicles with finesse even from the direst of situations. No matter the hour of the day, we rush to the aid of immobilized drivers.
Whether a car is engulfed axle-deep in mud or a truck teeters on the edge of a ditch, our heavy-duty winches and chains can free even the largest vehicles. With energy and skill, we work tirelessly to get drivers safely back on the road.
If misfortune has left your vehicle stuck fast, contact us today to free your car or truck from its plight. Our winching service delivers peace of mind and a swift solution.
What does a winching service do?
A professional winching service provides invaluable 24-hour roadside assistance to drivers needing emergency rescue from precarious situations.
Using powerful, heavy-duty equipment operated by highly-trained technicians, these services expertly extricate vehicles from ditches, mud, snow, and accident sites.
Whether a bus has slid off the side of a road or a truck is bogged down on a remote construction site, winching crews arrive promptly with the capability and know-how to pull any vehicle out of harm's way safely.
Offering prompt, around-the-clock help for dire immobilizations, winching teams serve as lifelines for navigating life's unforeseen obstacles and emergencies. With their robust capabilities and steadfast assistance, drivers can take to the roads with more confidence and fewer worries.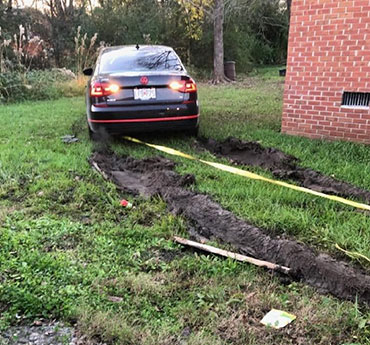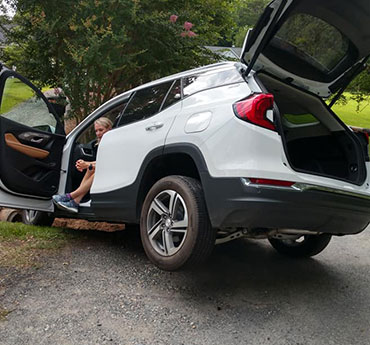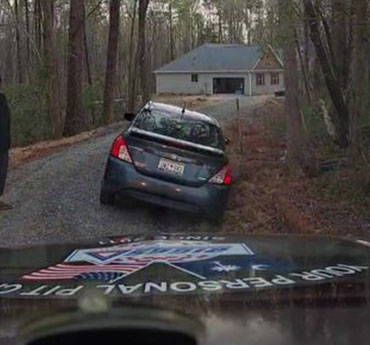 Winching Service Areas:
Riggs Roadside Assistance is your go-to partner for professional winching services whenever and wherever you need them. Our highly skilled technicians are ready 24 hours a day, 7 days a week, to deliver unparalleled winching services using state-of-the-art equipment. No terrain is too challenging for our experienced crew, from muddy backroads to snow-covered highways.
With coverage across York County, SC, and Mecklenburg County, NC, we're never far away when trouble strikes. Our top priorities are the safety and satisfaction of our customers, so we work swiftly and diligently to get drivers back on the road safely.
For winching services, you can trust, call Riggs Roadside Assistance at (803) 288-7376 today!
North Carolina
Belmont, NC
Charlotte, NC
Gastonia, NC
Kings Mountain, NC
Matthews, NC
Monroe, NC
Mt. Holly, NC
Pineville, NC
Waxhaw, NC
South Carolina
Chester, SC
Clover, SC
Fort Mill, SC
Indian Land, SC
Lake Wylie, SC
Lancaster, SC
Richburg, SC
Rock Hill, SC
Tega Cay, SC
York, SC
Frequently Asked Questions
What types of vehicles do you provide winching services for?
We provide winching services for all types of cars, trucks, SUVs, and 4×4 vehicles that have become stuck or disabled. Our powerful winches can extract cars or trucks of all sizes from ditches, mud, sand, and snow.
How quickly can you arrive to provide winching services?
We aim to arrive as quickly as possible, depending on current call volumes and your location. Typically, we will arrive within 20-30 minutes of your call if we can't get there quicker.
Do you provide 24/7 winching services?
Yes, we provide 24-hour winching services 7 days a week. We understand that vehicle emergencies can happen anytime, so we have staff on call 24/7 to dispatch help whenever you need it.
How much do your winching services cost?
Each situation is different, but we try to keep the cost as low as possible. The exact price will depend on your vehicle type, location, and winching requirements.
Do you service both on-road and off-road winching?
Yes, our trucks are equipped to provide winching in both on-road and off-road conditions. We can access vehicles in ditches, dense brush, forests, and other off-road areas to provide winching and extraction services.
What Causes The Need For A Winch Out Service?
Vehicle stuck in mud/sand/snow.
Off-road recovery.
Car accident.
Vehicle submerged in water.
Steep incline/decline.
Towing heavy equipment.
Resources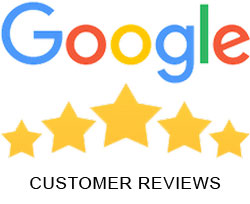 Customer Approved!
"Rob came out the day after Christmas to pull my stuck car out of the mud and off of a rock in my driveway. He gave me all the possible options and scenarios that could happen when my pulling car. I really appreciated him being so honest and thorough. Pulled my car out quickly and with no damages."

– Tabatha Lingerfelt