Roadside Assistance in Rock Hill, SC and the surround area
When you're on the road, the last thing you want is to experience car trouble and need roadside assistance. But unfortunately, accidents, breakdowns, and flat tires can happen anytime, leaving you stranded on the side of the road.
That's where Riggs Roadside Assistance comes in. Serving York County, Lancaster County, and Chester County in South Carolina, as well as Mecklenburg County in North Carolina, our emergency roadside assistance services are designed to get you back on the road as quickly and safely as possible. We've covered you, from flat tire changes and jump-starts to lockout assistance and fuel delivery.
With our fast response times and 24/7 availability, you can trust us to be there when you need us most.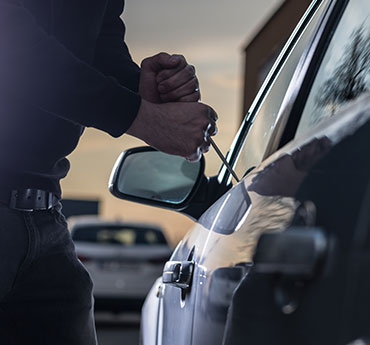 Car Unlock Services
Looking for a reliable jump start car service? Our team is here to help. We provide fast and affordable assistance to get your vehicle up and running in no time.
Car Unlock Service >
Flat Tire Assistance
Looking for reliable roadside assistance for flat tire issues? Our professional flat tire services have got you covered. Get back on the road safely and quickly with our expert assistance.
Flat Tire Service >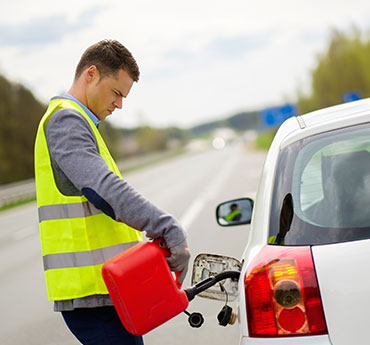 Emergency Fuel Delivery
Looking for emergency fuel services? Our team provides fast and reliable fuel delivery to keep your business or personal vehicles running smoothly, no matter the situation.
Emergency Fuel Service >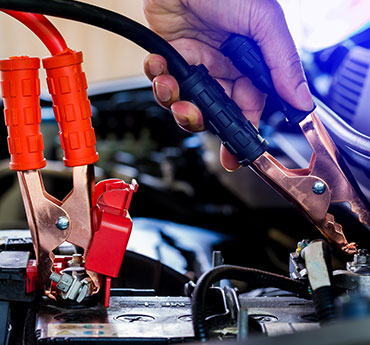 Jump Start Car Service
Locked out of your car? Don't panic! Our car unlock services offer fast and reliable solutions to get you back on the road in no time. Trust us for all your automotive lockout needs.
Jump Start Car Service >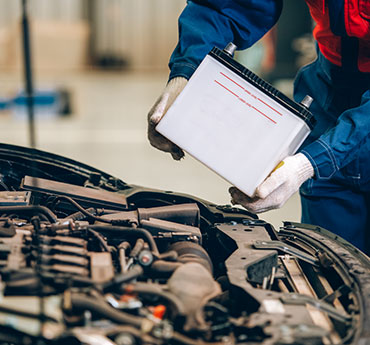 Roadside Battery Replacement
Get back on the road quickly with our hassle-free roadside battery replacement service. We'll come to you and have you on your way in no time! Call (803) 288-7376 today!
Battery Replacement >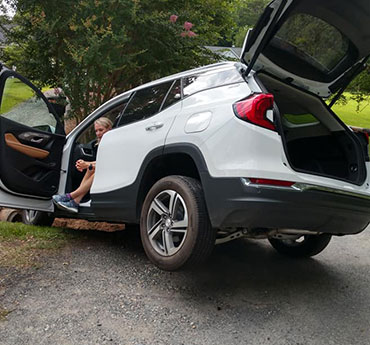 Winching Out Service
Our team of experienced professionals is ready to assist you with all your winching needs, whether it's for vehicles stuck in mud or other challenging situations.
Winching Service >
Riggs Roadside Assistance
is the #1 Emergency Roadside Service Company in York County, SC
Looking for reliable and trustworthy roadside assistance services can be overwhelming, but Riggs Roadside Assistance is here to make your life easier. With over 190 great reviews on Google, you can trust that we are dedicated to providing the best possible experience for our customers.
Our team is highly skilled and trained to handle any roadside emergency promptly and professionally. From flat tires to battery replacements, we've got you covered 24/7. But don't just take our word for it – our satisfied customers have left us rave reviews, praising our fast response times, friendly service, and competitive pricing.
So why settle for less? Choose Riggs Roadside Assistance and experience the peace of mind of knowing you're in good hands.
We Want To Hear From You!
At Riggs Roadside Assistance, we understand how stressful and frustrating it can be to experience a roadside emergency. That's why we offer reliable and affordable roadside services to help you get back on the road as quickly as possible.
Contact Riggs Roadside Assistance today at (803) 288-7376, or use the contact form below to inquire about any roadside emergency services and see how we can help you!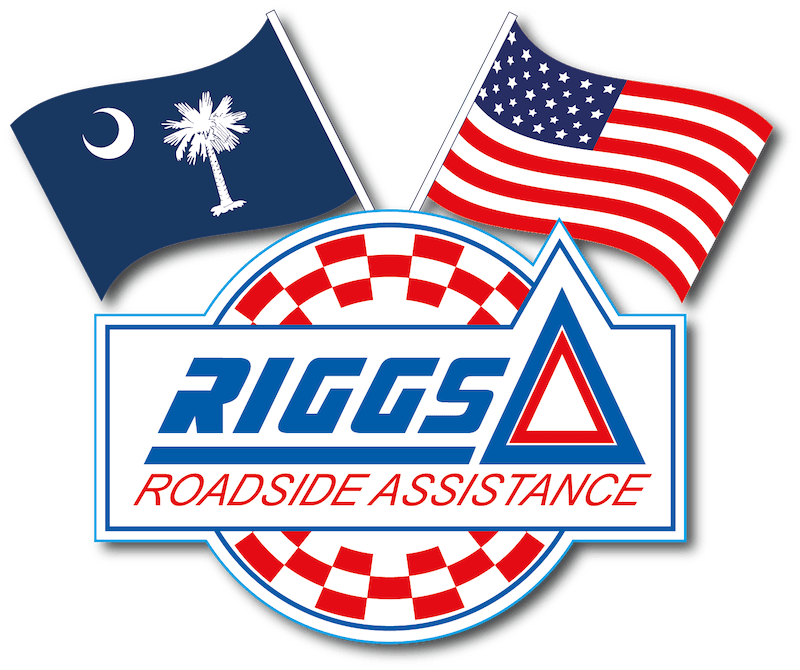 Service Area
North Carolina
Belmont, NC
Charlotte, NC
Gastonia, NC
Kings Mountain, NC
Matthews, NC
Monroe, NC
Mt. Holly, NC
Pineville, NC
Waxhaw, NC
South Carolina
Chester, SC
Clover, SC
Fort Mill, SC
Indian Land, SC
Lake Wylie, SC
Lancaster, SC
Richburg, SC
Rock Hill, SC
Tega Cay, SC
York, SC
I've used these guys for the last year and they get there within no time! I was expecting to be waiting forever and not even 45 min later they…
My battery decided it wanted to die right as I got to the golf club, amazing! Called up Riggs, the phone was answered immediately and I was told 45…
Rod is great! Very personable and reasonably priced! My boyfriend locked my keys in the car with my dog and he had it unlocked in less than 5 minutes…
This company is a life saver. I was locked out of my car while cleaning it and desperately needed in and from call to my door being unlocked was…
Rob came out the day after Christmas to pull my stuck car out of the mud and off of a rock in my driveway. He gave me all the…
Rod come out from rigs came out to change my battery for me in my car when mine went out. Very respectful and professional. Would definitely recommend his services…